Building Code Consultant
Ontario Building Code Requirements, Report Writing, Court Witness
Building Code Consultant Services
Building Code Consultant Services – Did you have a Home Renovation or Home Improvement Project done recently done at your Home?  Are you dissatisfied with the work?  Was everything done according to your contract? Were certain things left out, that were supposed to be included? Do you need an assessment of the work that was done? Do you still have money that is owed to the contractor?  If so, give me a call before you go through the Legal Process, it may be as simple as having a Professional Assessment Report of work done, prepared by me, for you to bring to your contractor, to possibly negotiate with the outstanding monies rather than going to court.
The legal process can be lengthy and expensive.  If you are in a position where you still have an outstanding balance owing, and you think you have just cause not to pay part of,or the entire balance, hire me to get an independent evaluation report of  work done to date.
When you're dealing with contractors, builders, and you are not familiar with approved construction practices and techniques, and the Ontario Building Code you are at a great disadvantage.  Protect yourself, hire me to explain and make things clear for you to understand, don't let yourself be bullied.  Get the "jk Advantage" – Education – Qualifications – Experience, call me today.
I provide complete support and expertise to homeowners during legal proceedings related to incomplete, improper workmanhip, improper building materials and practices, unskilled contractor services, builder incompetence, as well as other related services.
If you're contemplating litigation against a Builder, Contractor or other party, I can help by attending court and provide my expertise and credentials as a Building Code Consultant to support your claim during litigation.
Building Code Consultant Services – Unfortunately most people think of calling me after they have signed a contract and the work has been completed and they are unhappy with the results.  It's just as important to call me before you start a Home Renovation or Home Improvement Project, to discuss what you should be looking for in the finished product, and to include the necessary language and specifications in the contract document before the work starts.
As your Building Code Consultant you can also, (if you wish) hire me to conduct inspections throughout the project to ensure that you recieve the quality and workmanship that you expect.
The following are interesting reads for those considering a Home Improvement Project in the near future.
Negligent Municipal Building Inspections
Ontario Government article Hiring a Contractor and your rights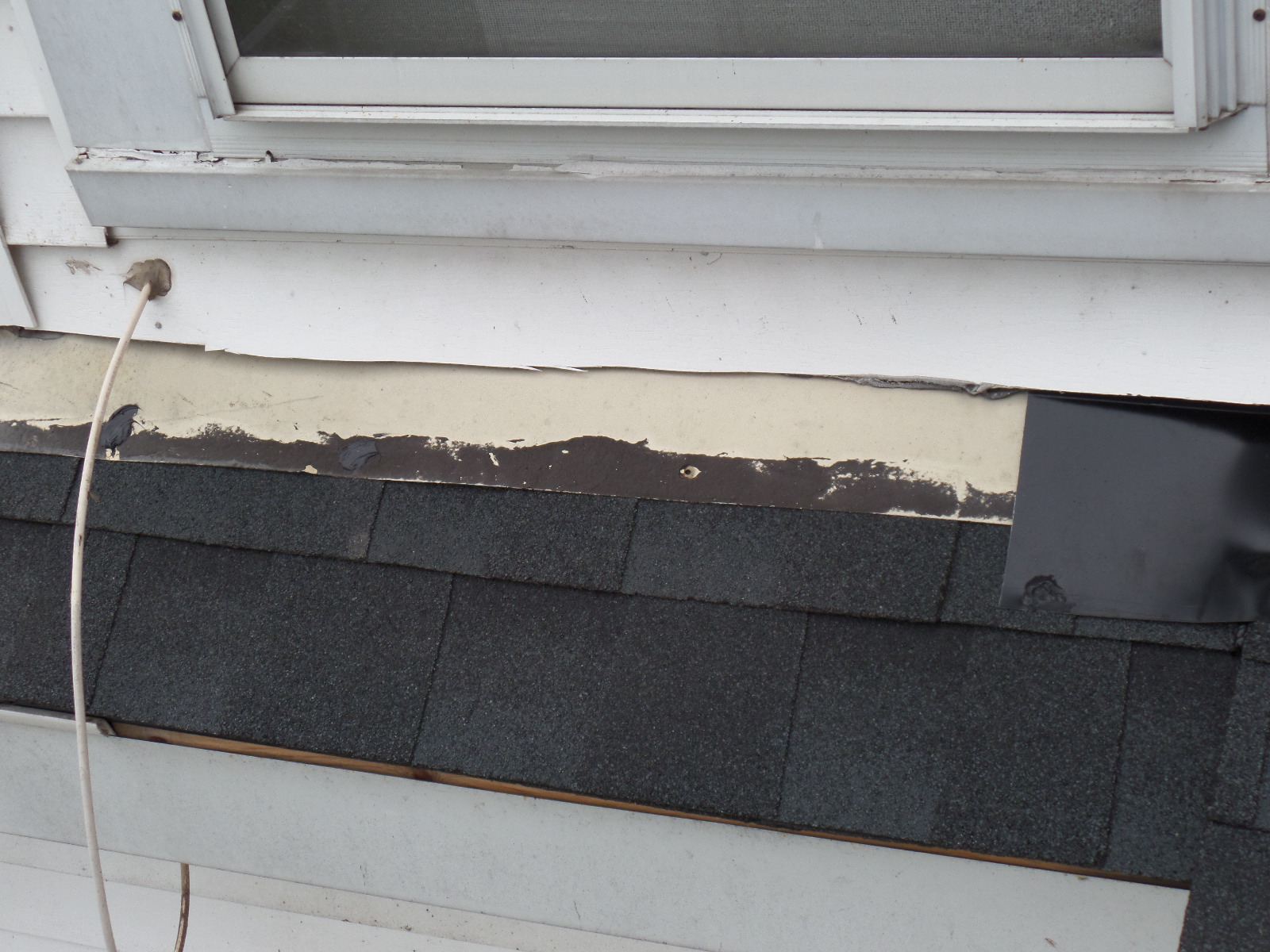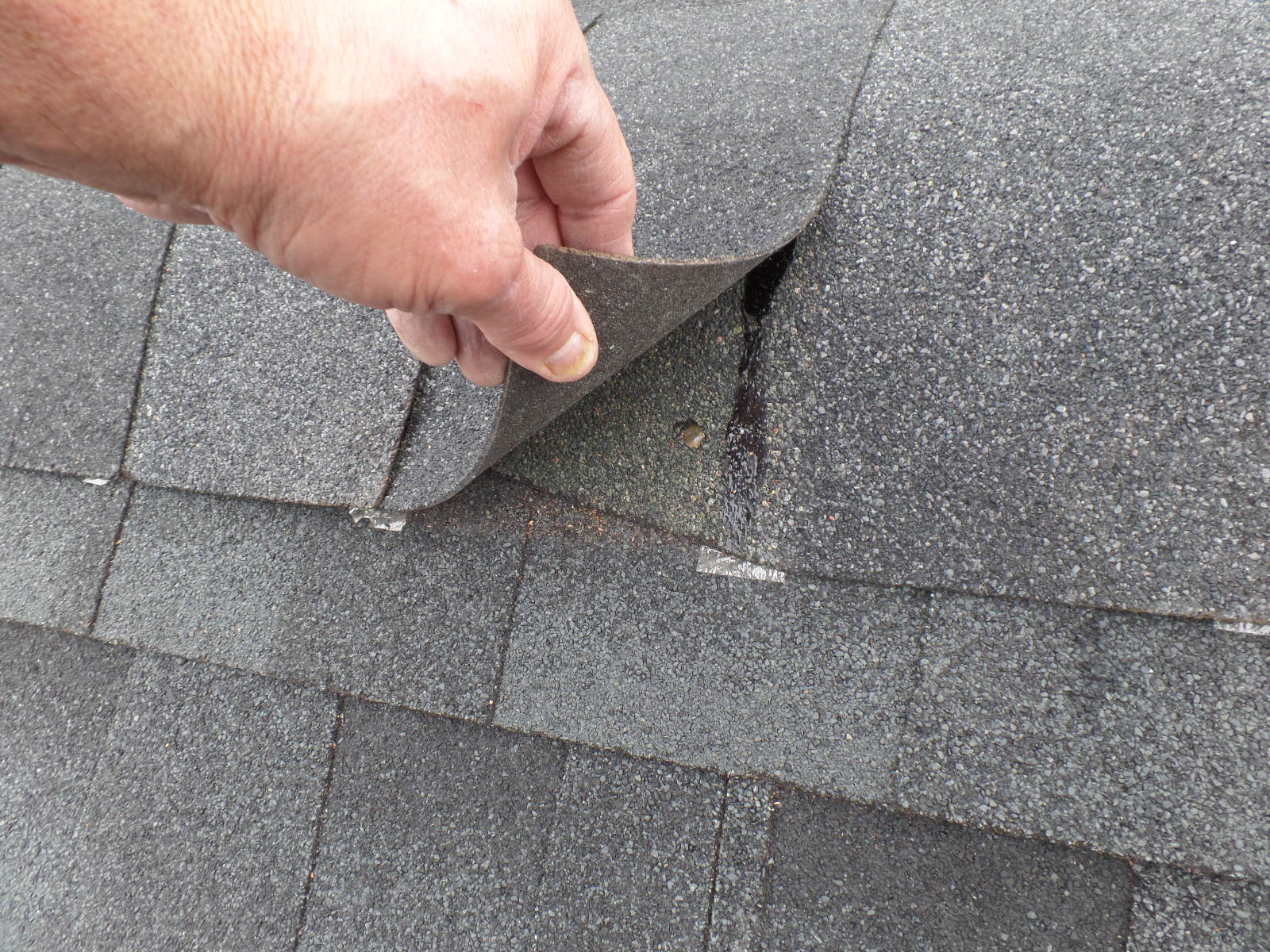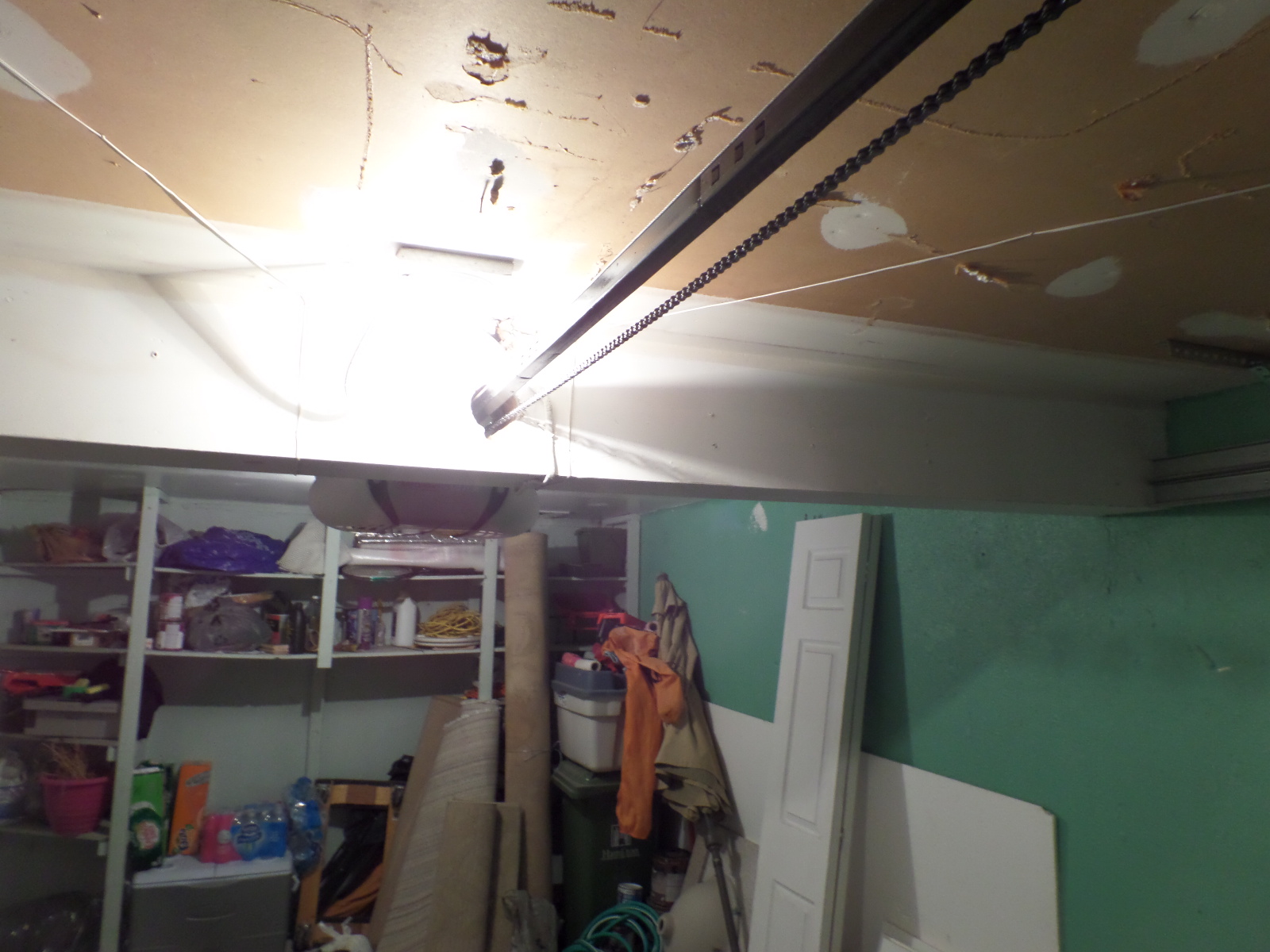 Building Code Consultant Services
Things you should know about before starting Home Improvement or Renovation Projects around your Home!  Call me.
Building Code Consultant
Expert Knowledge of the Ontario Building Code – Professional Report Writing – Witness